about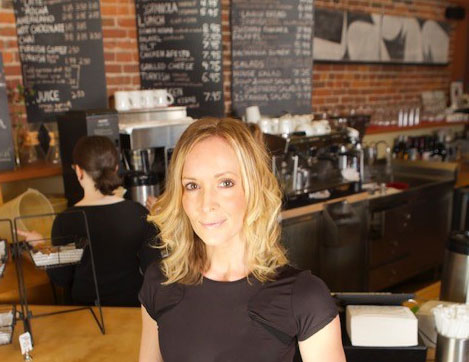 I am a wife, beyond blessed mother of 3 and a designer. I sketch in my sleep…..while vibrant visions of warmth and texture, timeless color palettes and detailed space planning dance so harmoniously in my head….. True story. A designer that is dearly passionate and loves every detail and stitch of what I do.
For over 10 years, I have had the privilege of transforming commercial spaces and residential home's interiors and exteriors. From the neglected small living spaces, custom furniture pieces and color consultation to designing entire homes from an architect's renderings. Each space is mindfully designed no matter the size. My designs reflect a gathering of old and new, classic, yet timeless - with modern and traditional influences. I have also had the most lovely opportunity to work with Better Homes and Gardens. So, so wonderful!
noteworthy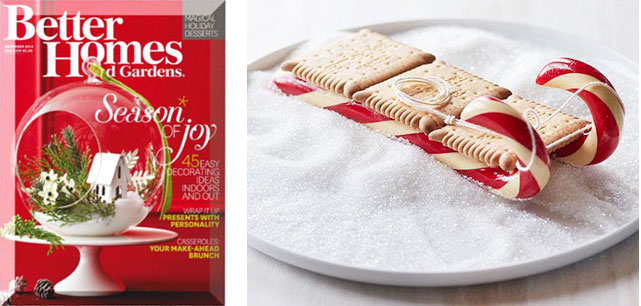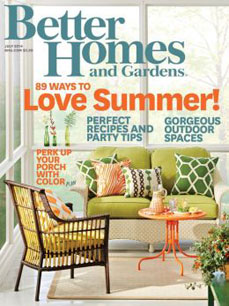 For Design consultations, color consultations or questions about JJasmin Interior's fees, please call me at (802) 345-9045, or email jjasmininteriors@comcast.net.